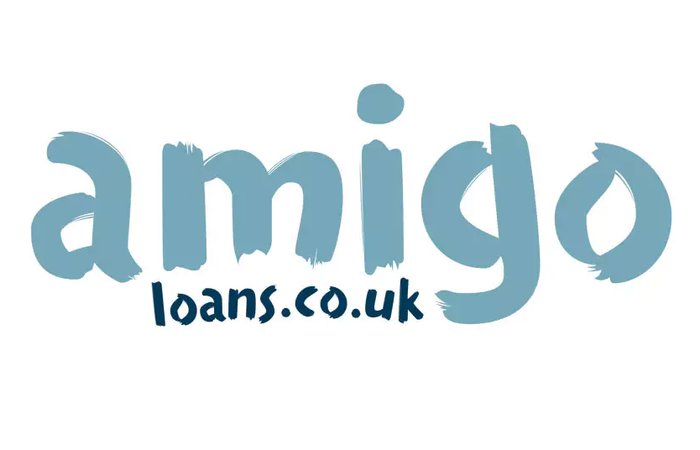 Amigo, a United Kingdom tech-finance service, provides rapidly fast, easy-to-understand loans to UK residents who need a little financial help. With loans of up to £7,500, you can apply for and ask for loan assistance through its website. All you need is a reliable Internet connected-computer to access the company's website.
Address

Walton House, 56 - 58 Richmond Hill, Bournemouth, BH2 6EX

Mobile App

Telephone Number

01202 629 200

Headquarters

Founded

2005

Lender's Rating

Site
Log Into Your Account
Logging into an Amigo account is easy – you just need to remember your username and password. In order to log in, do the following:
Step 1
Visit www.amigoloans.co.uk.
Step 2
Hit "Login"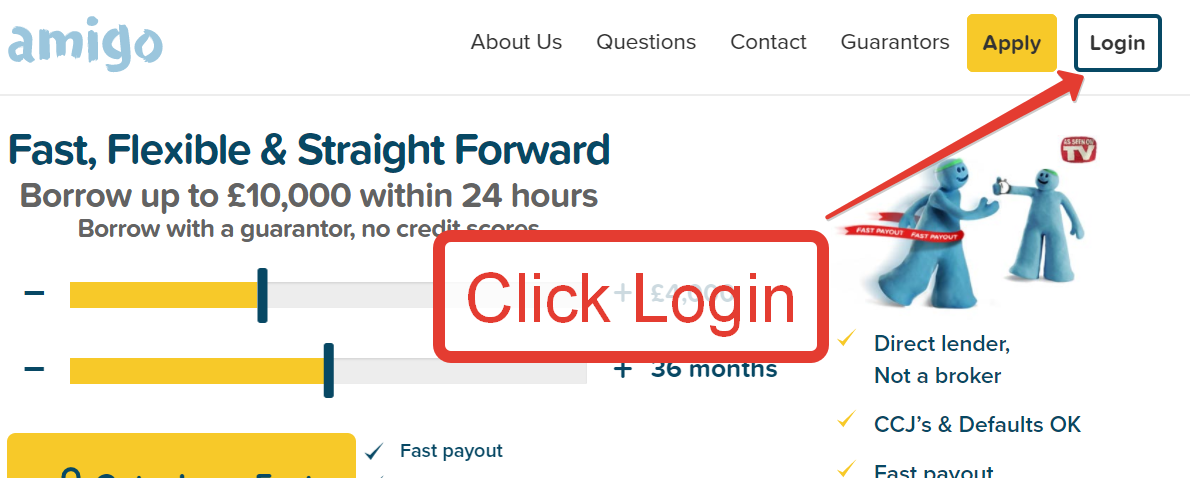 Step 3
Type in your email address password.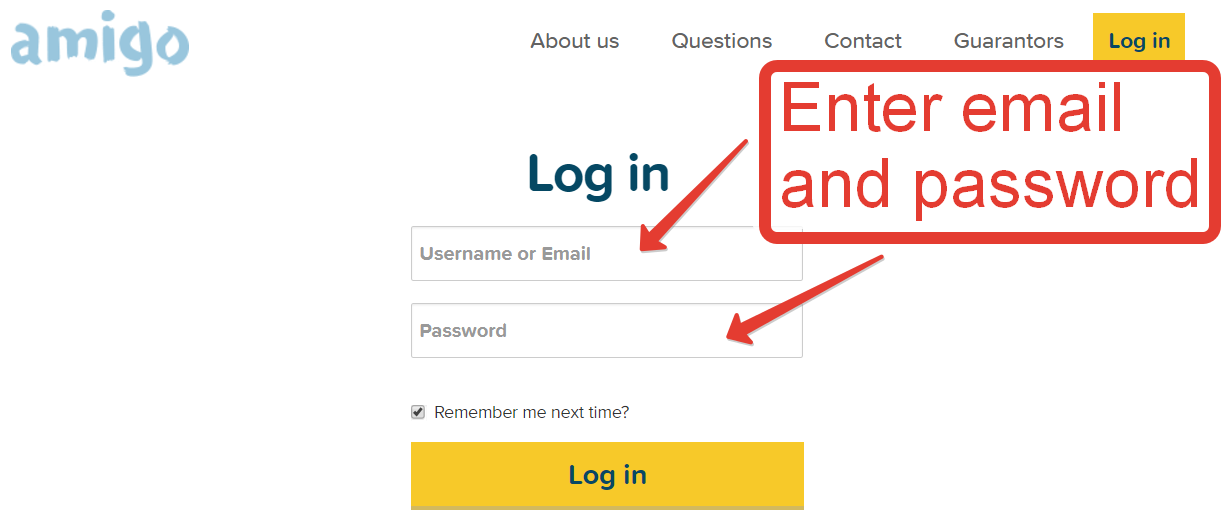 As long as you typed in the correct username and password, you should be able to access your account.
Changing Your Password
If you're unable to remember your login information, you cannot access the account. If this happens, you need to change your password. How do you do this?
Step 1
Visit the homepage and hit login.
Step 2
Click on "Forgotten Password."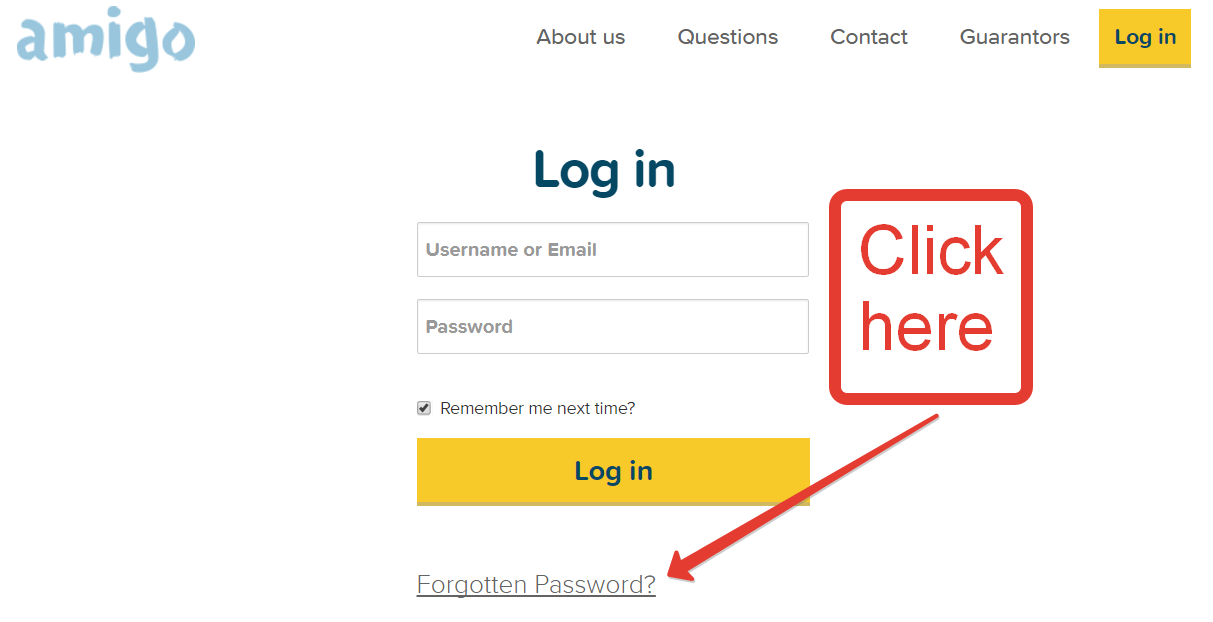 Step 3
Type in your email address and hit "Send."

Amigo will email you a link so that you change your password to log back into the account.
Applying For Loans
It's easy to apply for a loan through Amigo. Again, you just need a reliable Internet connection and computer to make it happen. When you apply, you'll need to provide several pieces of information such as your email address and password that you used to register to become a member. How can you apply for a loan?
Step 1
Visit Amigo's homepage and hit the "Apply" button.

Step 2
Fill out the required information – names, birthdate, email address, zip code, amount, terms, etc.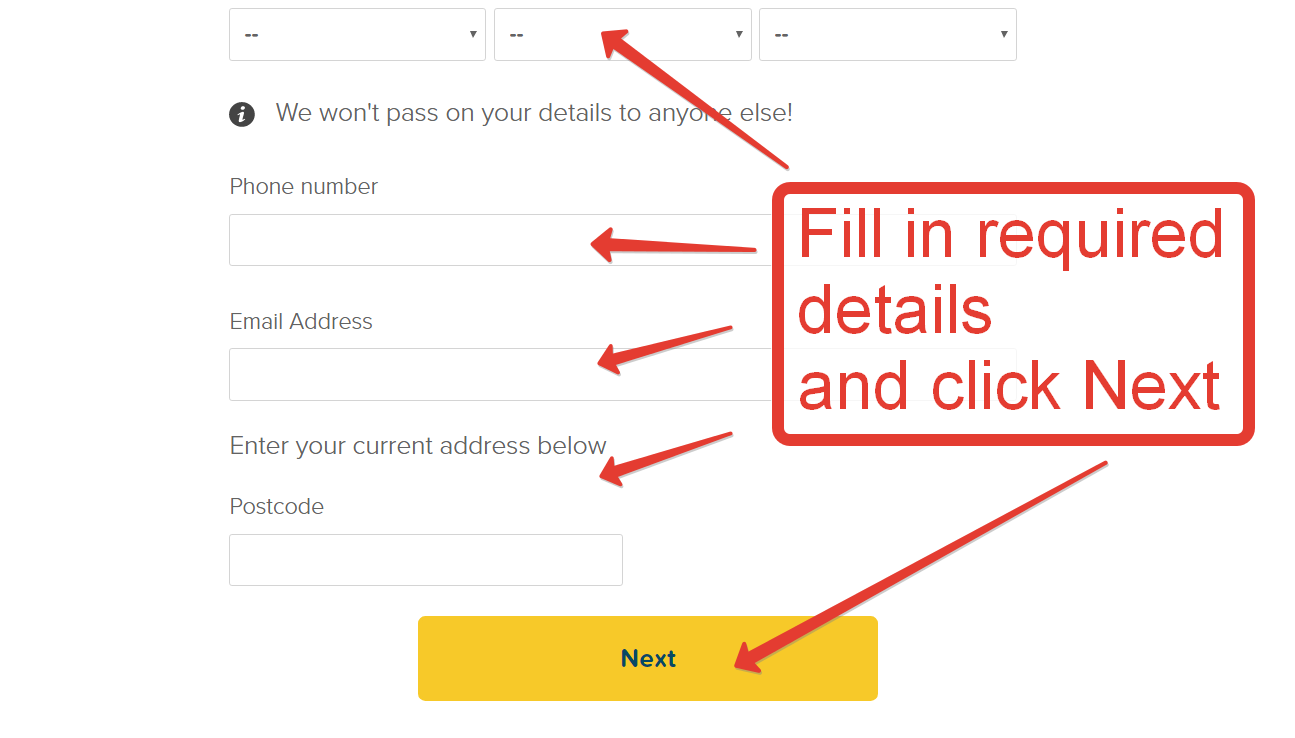 Step 3
Hit next and accept your agreement.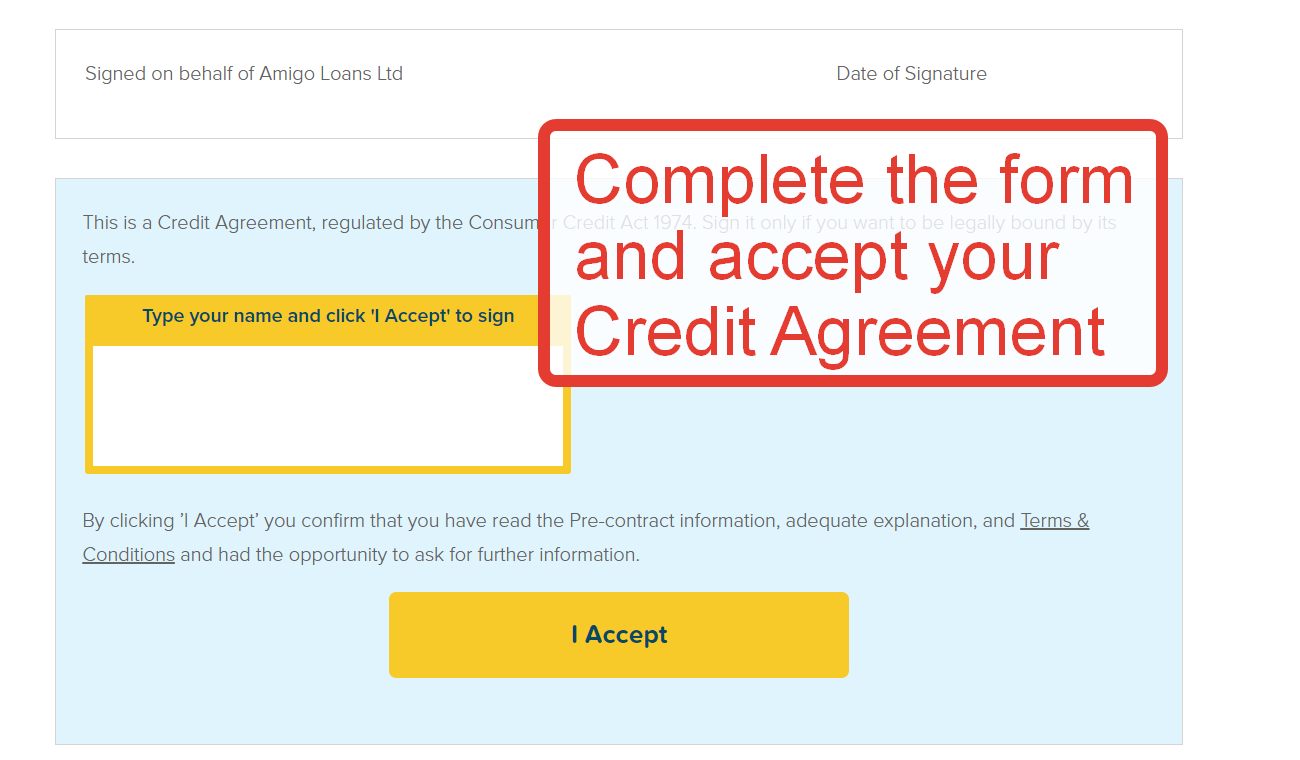 You'll need to finish up other steps and wait to be contacted with an answer about your loan request.
Multiple Benefits Of An Amigo Online Account
There are several reasons to consider setting up an account on Amgio besides being offered a loan of up to £7500 to address your financial needs:
Secure application
Quick payout
No fees
24/7 customer support
Easy application with no credit scores and guarantor
Replies within 24 hours
Become one of the more than 200,000 people who have enjoyed these benefits and more with an Amigo account.
With your Amigo online account, you can do many things aside from applying to loan up to. The provider has lent more than 200,000 people, and you can enjoy all these benefits with your online account.