Argon Credit's goal is to offer its consumers with fast access to cash they may need right away. It's not uncommon for Argon loans to be approved quicker than traditional and non-traditional banks.
Address

PO Box 6211 Carol Stream, IL 60197-6211

Mobile App

Not Available

Telephone Number

1-800-414-0063

Headquarters

Founded

2013

Lender's Rating

Site
Its online service enables consumers to apply for personal loans and find out what kinds of rates and terms they can expect to pay. It's a free service that can be used anytime – with easy registration, login and password reset capabilities.
How You Can Log Into Argon Credit
It's simple to log into an Argon Credit account, using a computer and Internet connection. In order to log into your account, you need to do the following:
Step 1
Visit www.argoncredit.com.
Step 2
Hit Manage Loan button.

Step 3
Type in your email address and password.
Step 4
Hit login.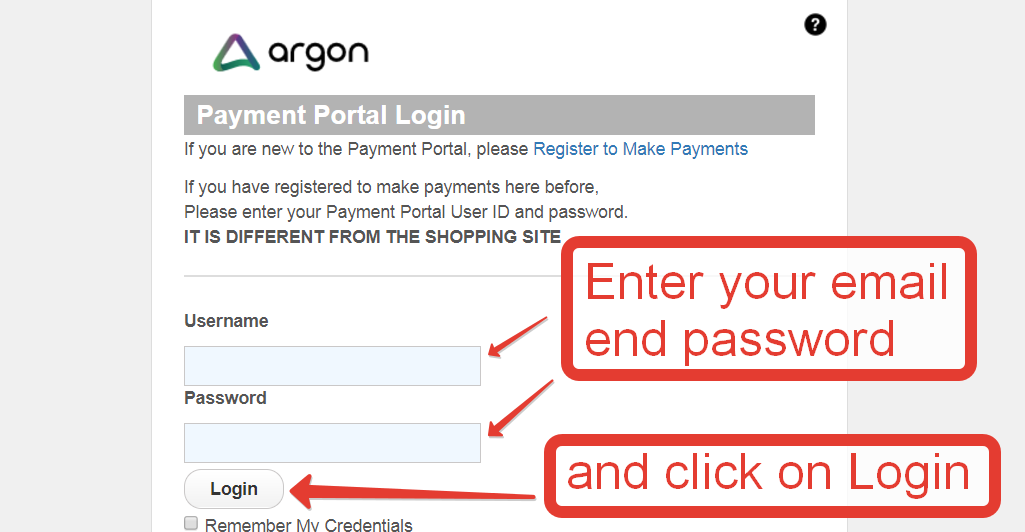 Should the website give you a login error, it means the wrong password was used. In order to get into the account, you'll need to reset the password.
Resetting The Password
If you're going to reset your password, you'll need to know what your email address is. In order to reset the password, be sure to do the following things:
Step 1
Hit "Login" to restart the login process.
Step 2
Enter your username and hit "Forgot password" to start the process of resetting your password.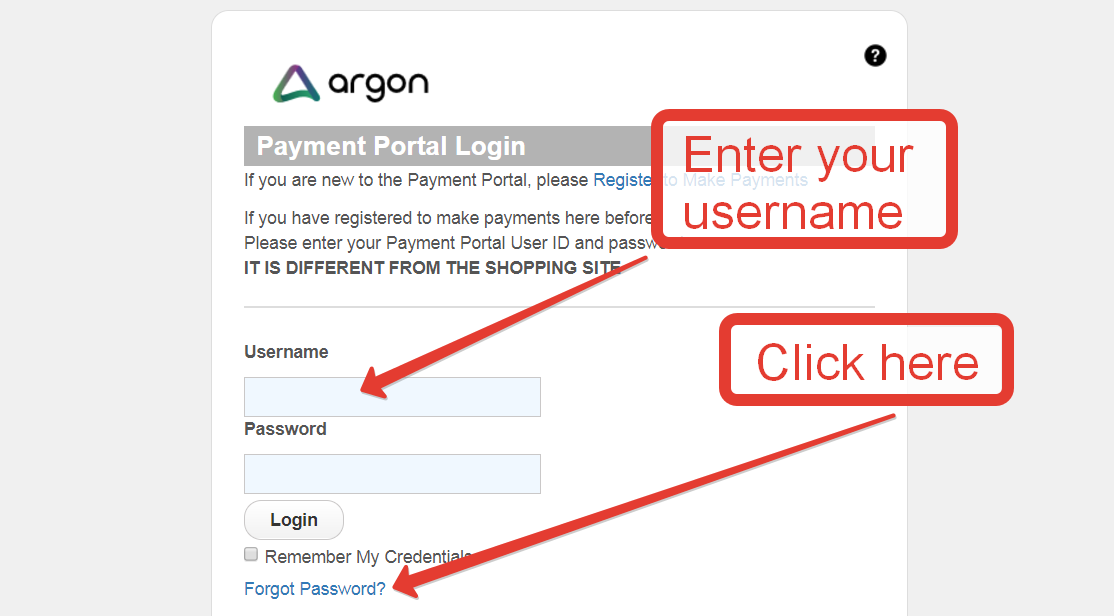 Step 3
Type in your email address.
Step 4
You'll get an email that gives you a link to reset it.
Step 5
Click on the link.
Argon Credit Enrollment
Consumers who need to apply for a loan can do so on the Argon Credit platform. Just set up the account to apply for the loan.
Step 1
Visit the Homepage and hit "Manage Loan". Then hit "Register to Make Payments".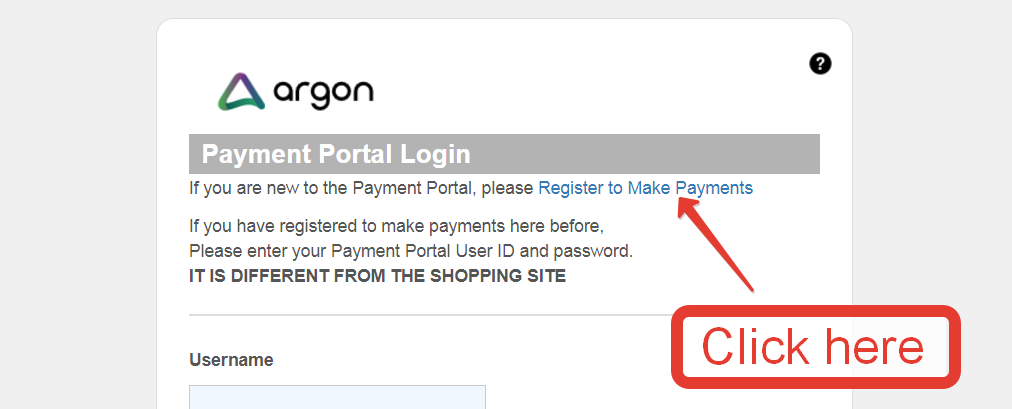 Step 2
You'll need to provide the following details – name, birthdate, loan information, estimated yearly income, email address, social security number, etc.

Step 3
Hit Submit to generate an Argon Credit account.

Why You Should Consider An Argon Account
It's very easy to set up an Argon Credit account, using just a computer and Internet connection. An online account offers an array of benefits including but not limited to:
Loans approved for up to $35,000
Loan accounts can be easily accessed
Maintain a good lending relationship
Ability to find out about the lender's terms and rates