Avant is a personal loan lender, which began its operations in 2012, to help people address their short-term financial needs with unsecured loans. In order for people to qualify for a personal loan, they just need a consistent income. The company's online platform makes it easy to apply for and borrow the money they need within one business day.
Address

222 N. LaSalle St., Suite 1700 Chicago, Illinois 60601

Mobile App

Not Available

Telephone Number

800-712-5407

Headquarters

Founded

2012

Lender's Rating

Site
Avant: Your Short-Term Financial Answer For Personal Loans
Log Into Avant's System
In order to use the Avant system, you need to be an existing Avant customer. Make sure to do the following:
Step 1
Visit www.avant.com/homepage.
Step 2
Hit Login at the right-hand corner of the homepage.

Step 3
Type in your email and password.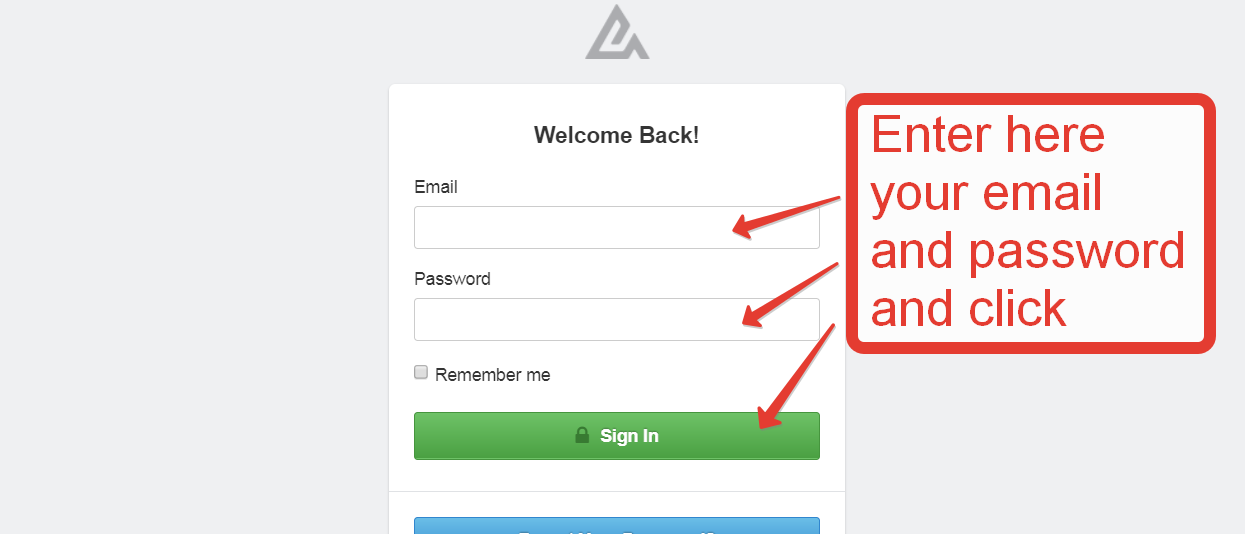 Step 4
Hit the "sign in" button.
You'll be able to access your account now.
Change The Password
If you're unable to remember your password or changing all your passwords, you easily reset your account's password, generate another one and get into your account. How?
Step 1
Hit the "Forgot your Password" button on the login page.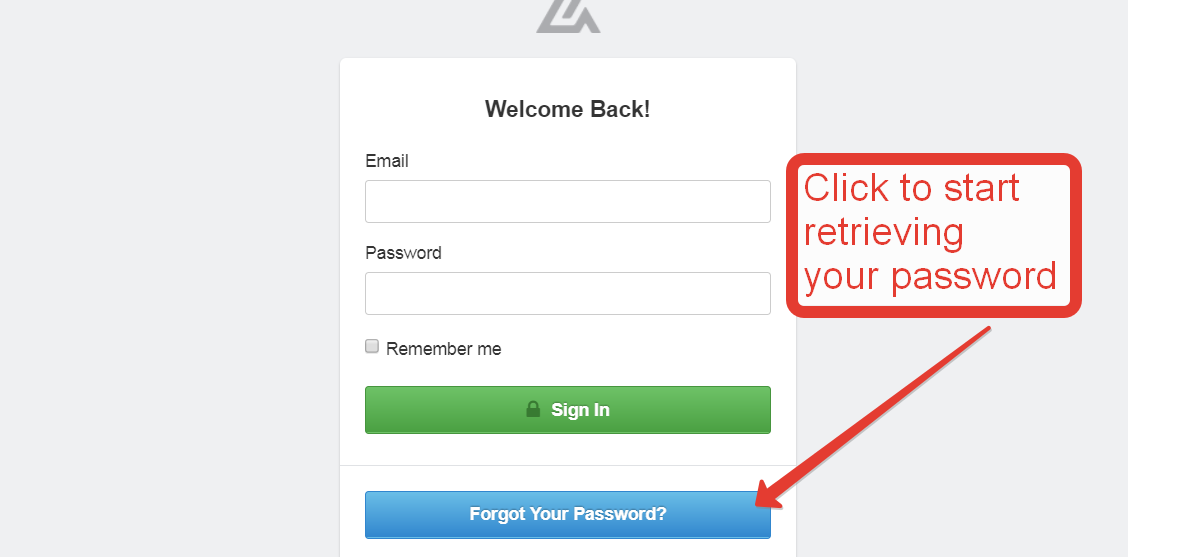 Step 2
Type in the email you used to start up the account and hit the button noted as "Send Me Reset Password Instructions."

Step 3
The email will provide you with instructions on how to reset the password.
Registering For An Avant Account
If you're interested in Avant's services, you need to register for an account before you can apply for a loan. You can check the rate before you submit any personal details. Be sure to do the following:
Step 1
Hit the "check your rate" button.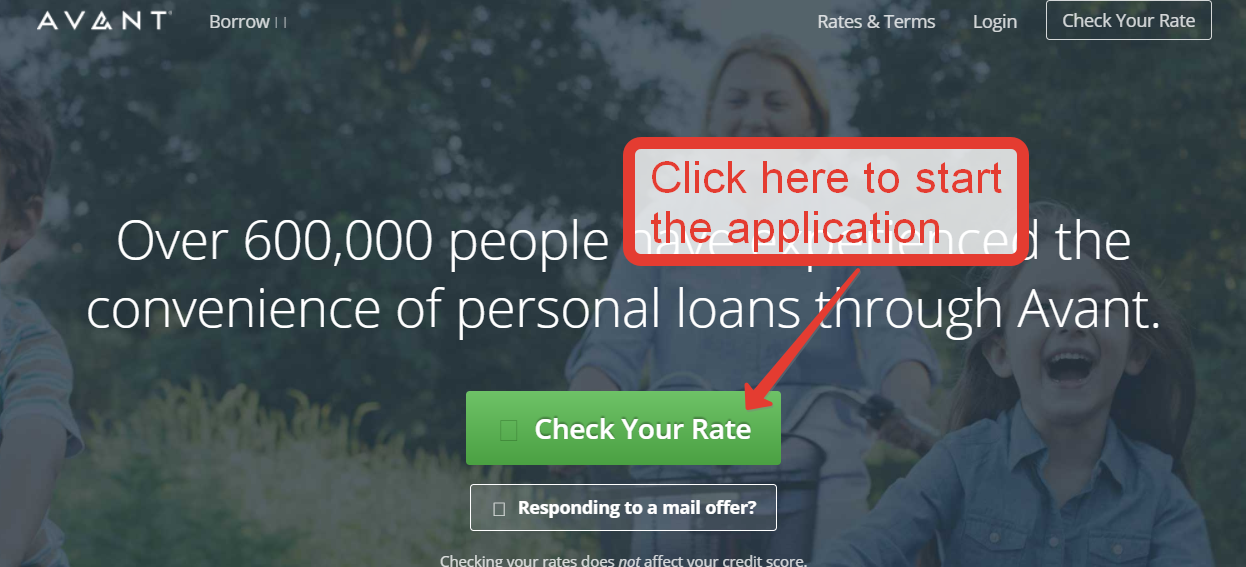 Step 2
Fill the form out with your name, address, social security number, income information, etc.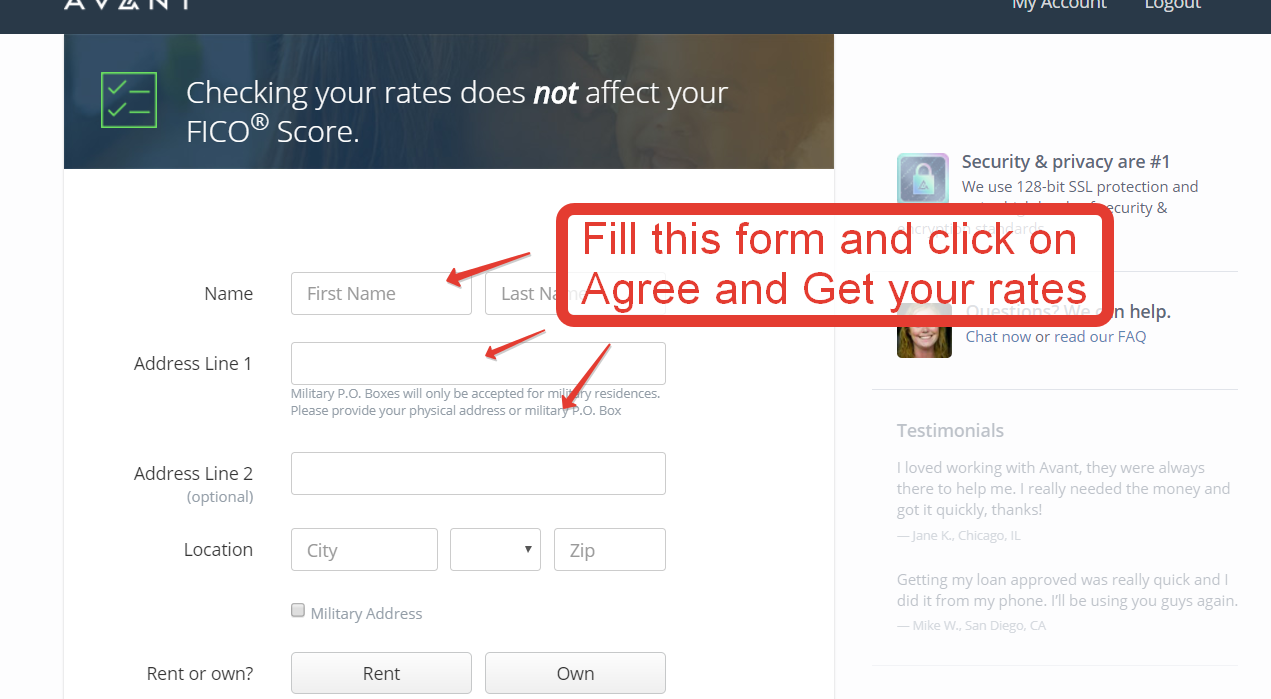 Step 3
Check agree, and you'll see your rates. If you agree to the rates, sign the contract, and you'll get your money.
Why Go With Avant For Your Financial Needs
It's just that easy to get an account on Avant, but the benefits you get from it are amazing. What kinds of benefits can you see with an Avant account?
Flexible loan services
Fast online application
Rapid approval of loans
Mobile support
Secure platform