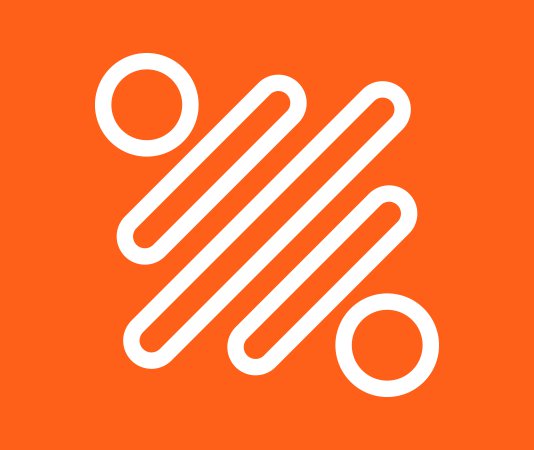 Credibly has helped hundreds to thousands of small business owners get the money they need to ensure their company can grow and compete in their respective industries. It's been able to establish itself as one of the most dependable business loan providers on the market. Once a business owner applies for a loan, they're often approved and provided the money they need within a day.
Address

1250 Kirts Blvd, Suite 100 Troy, MI 48084

Mobile App

Not Available

Telephone Number

(888) 466-0535

Headquarters

Founded

2010

Lender's Rating

Site
How can you use Credibly to ensure your company grows?
How To Log Into Credibly
Logging into your account on Credibly is extremely easy, but can only be done if you've created an account. If you have, here are the steps to log into the account:
Step 1
Open your preferred browser and type in www.credibly.com for the website to open.
Step 2
Hit "Login."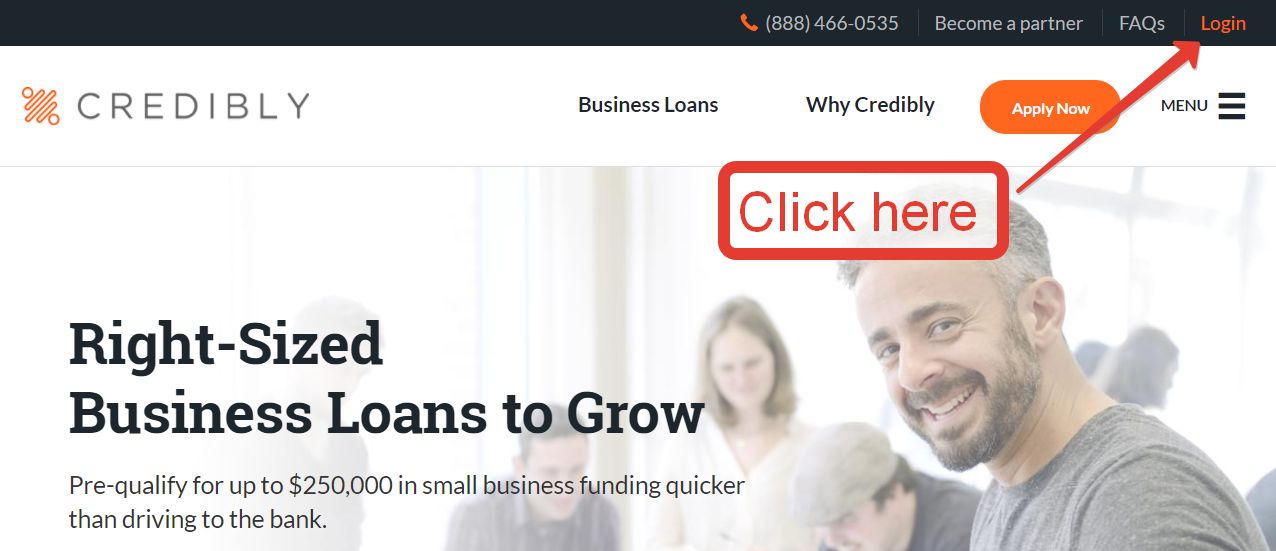 Step 3
Type in your email address and password, hitting the "login" button.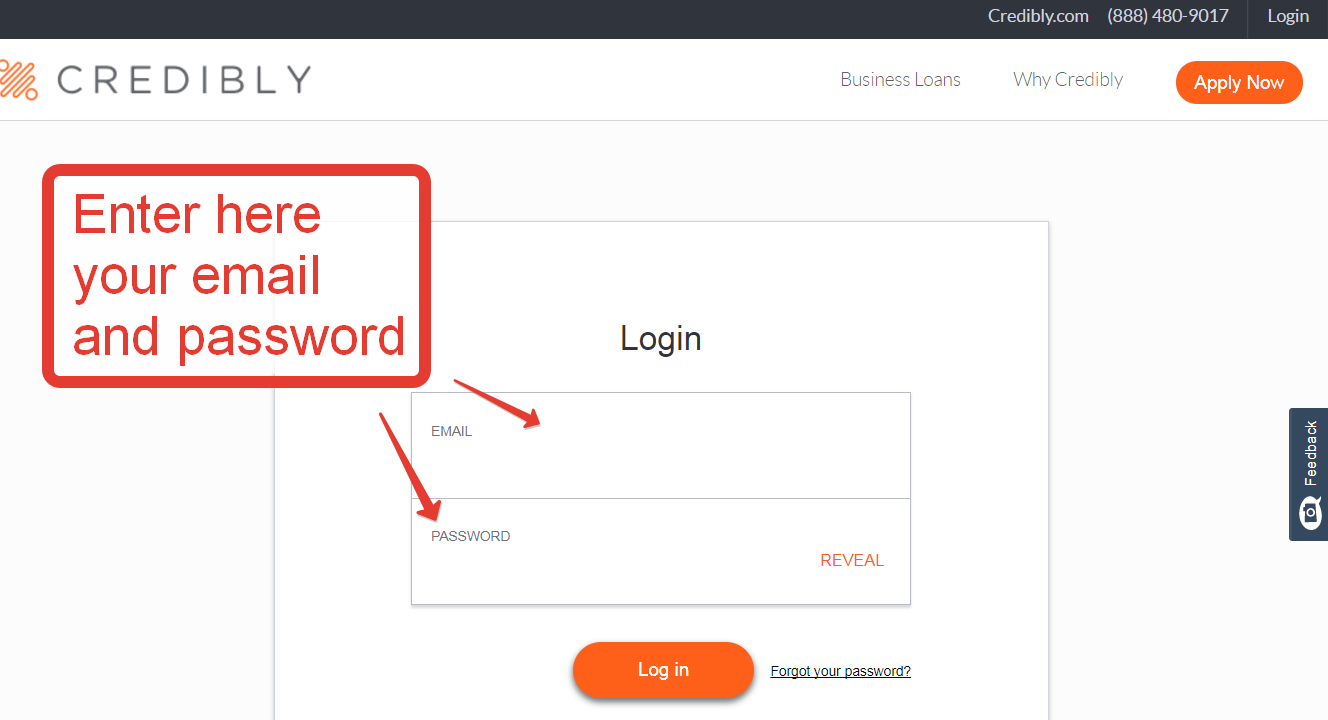 If the email address and password were entered correctly, you'll gain access to the account.
Retrieving A Lost Password
Sometimes, it can happen that you don't remember your password. If this happens, you just need to reset it. Do the following steps to start the process:
Step 1
Go to the Credibly homepage and hit "login."
Step 2
Hit the "Forgot Your Password?" button.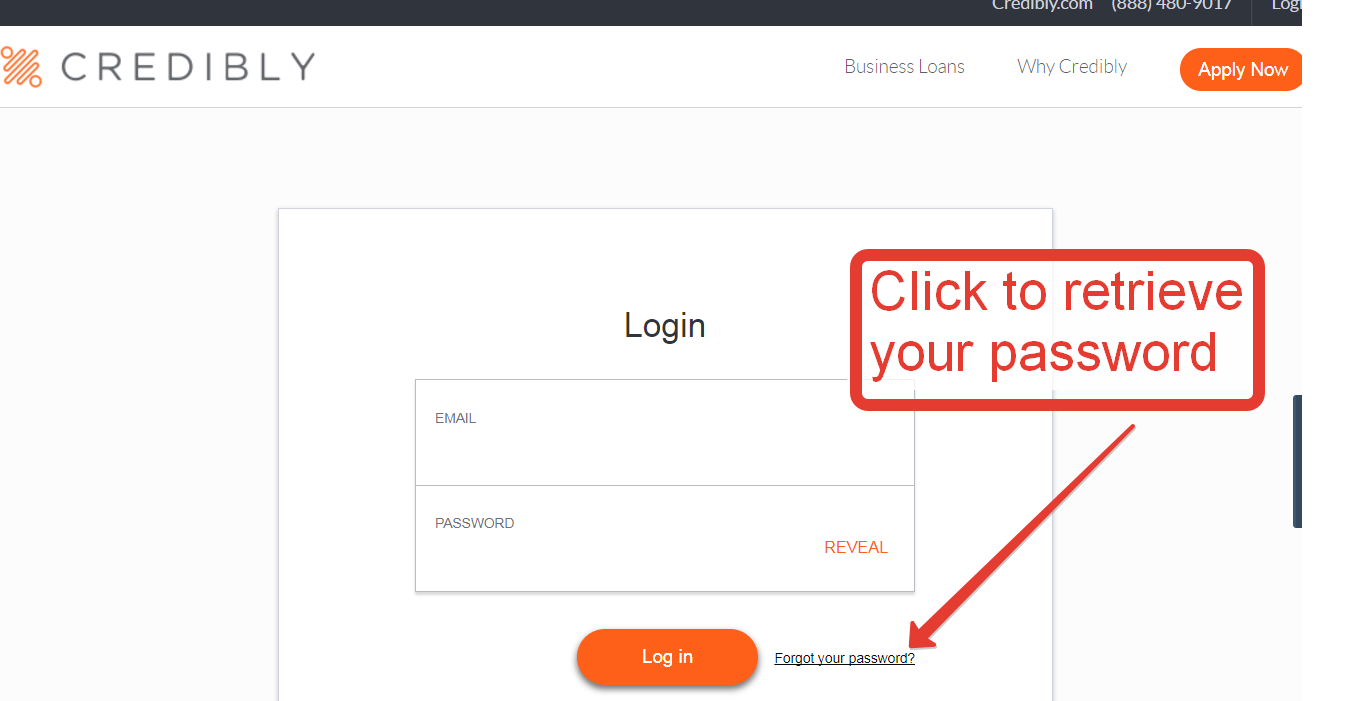 Step 3
Type in your email address and hit the "Reset Password" button.

You should get an email that contains the password reset link. Hit this to reset the account's password.
How To Make A Credibly Account
If you need a loan, you must make an account with Credibly. This is easy to do.
Step 1
Go to the Credibly homepage and hit "Apply Now."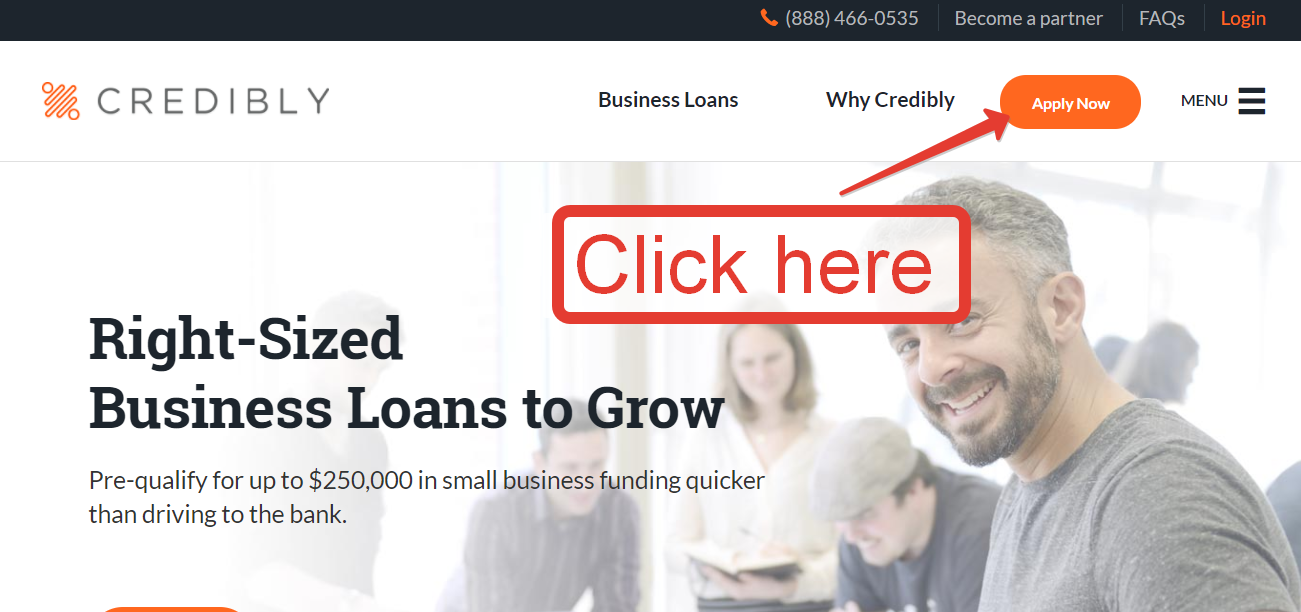 Step 2
Fill out the information requested – business name, business length of time, industry, average monthly credit card volume and deposit, amount you'd like to borrow, your first and last name, phone number, address, etc.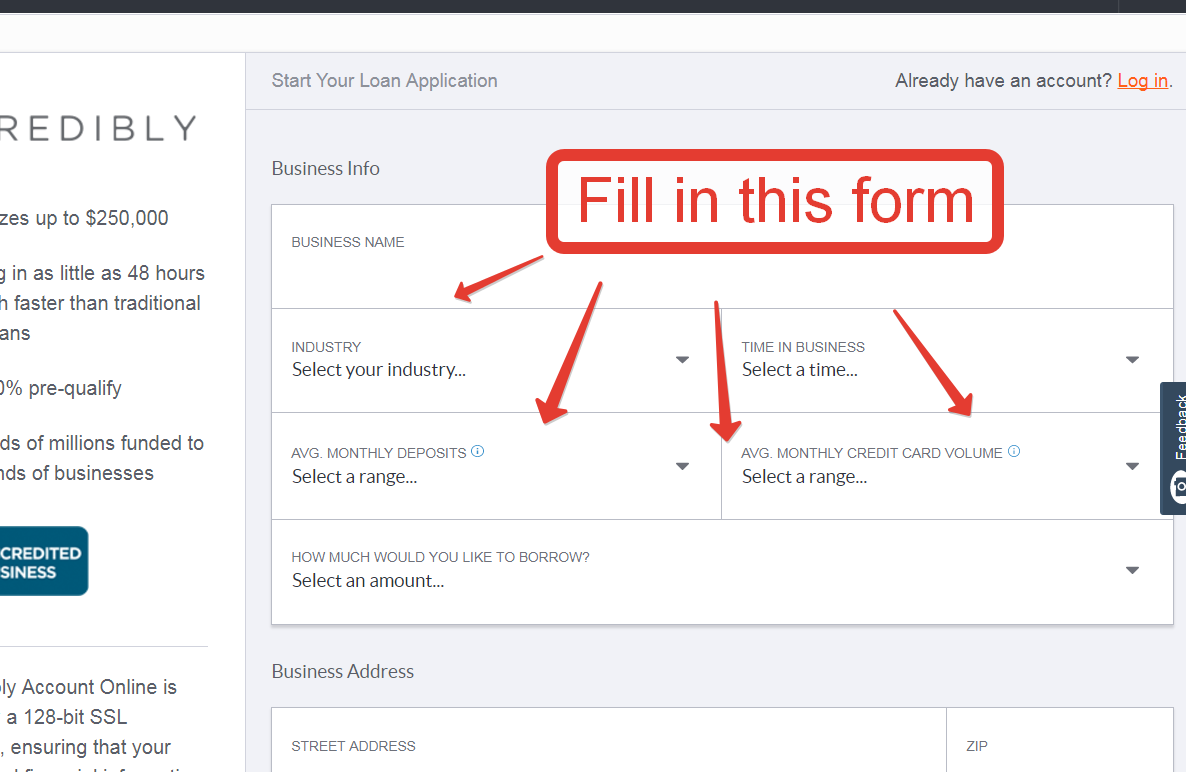 Step 3
Enter your email address and account password to create the account. Hit the "Start Your Application" button.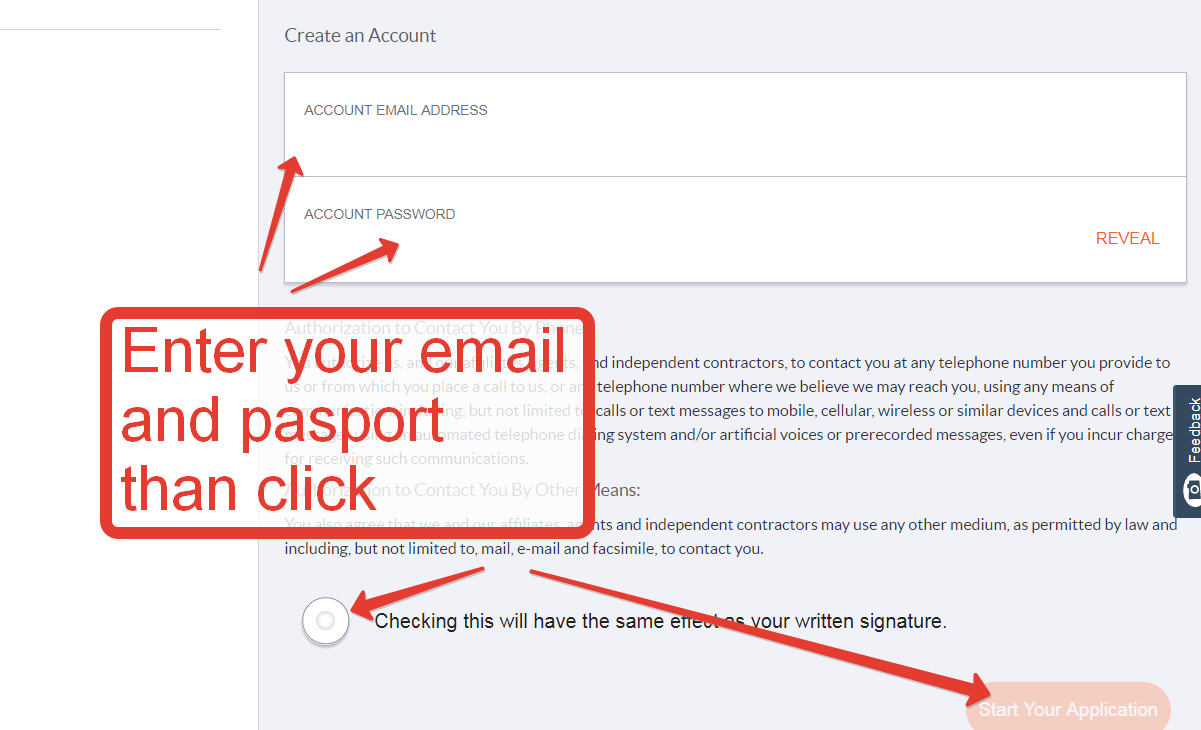 Why Pick Credibly Over Other Payday Loan Lenders?
As a Credibly loan customer, you can attain the business loan you need. Instead of going to a bank for your needs, you can pre-qualify for a loan up to $250,000. And, you can take advantage of the following benefits as a registered Credibly member:
Easy submission of business loan applications
Customer support 24 hours, seven days a week
Pre-qualification in seconds
Free Internet account
Education about lending process