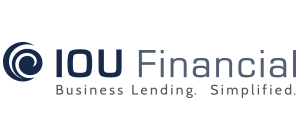 With one application, small business owners can turn to IOU Financial for a small business loan. IOU Financial offers loans to companies for up to $150,000. In as little as 48 hours, you can get a small business loan. To start the application process with IOU Financial, you need to have a connection to the Internet and a computer.
Address

600 TownPark Lane, Suite 100 Kennesaw, GA 30144

Mobile App

Not Available

Telephone Number

1-866-217-8564

Headquarters

Founded

2008

Lender's Rating

Site
IOU Financial Provides Monetary Funds To Small Businesses
Time To Log Into Your Account
It's easy to log into the IOU Financial website. You just need a computer, Internet connection and an established account. You'll need to do the following things:
Step 1
Visit ioufinancial.com in your preferred web browser. Click on Log In button.

Step 2
Type in your email address and password and hit the "Login" button.

If you've typed in the right information, you'll be granted access to the dashboard.
What To Do If You Forgot Your Password
It's not uncommon to forget your password, but if you do, you can't access the account through the Internet. Don't give up hope. Just reset the password to regain access:
Step 1
Visit the homepage and hit the "Login" button.
Step 2
Hit "Forgot Password."

Step 3
Type in your email address and the capture number, which lets the computer know you're not a robot.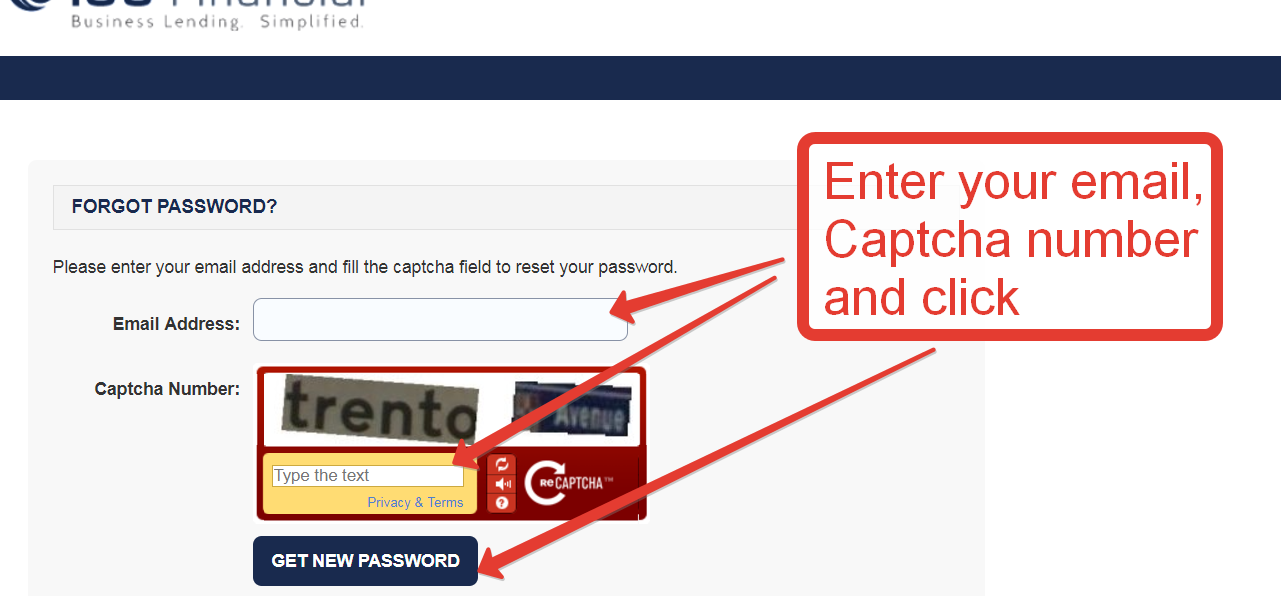 You'll get an email with a password link, which you'll use to reset the password.
Creating Your IOU Financial Account
The only way to apply for a loan through IOU Financial is to have an account with them first. In order to do this, you need to carry out two steps:
Step 1
Go to the site's homepage and hit the "Apply Now." Button.

Step 2
Be sure to type in the required information – name, business name, phone number, phone type, email address and password. Hit the "Confirm" box to show that you agree to the site's terms and conditions. Hit "Continue" to create the account.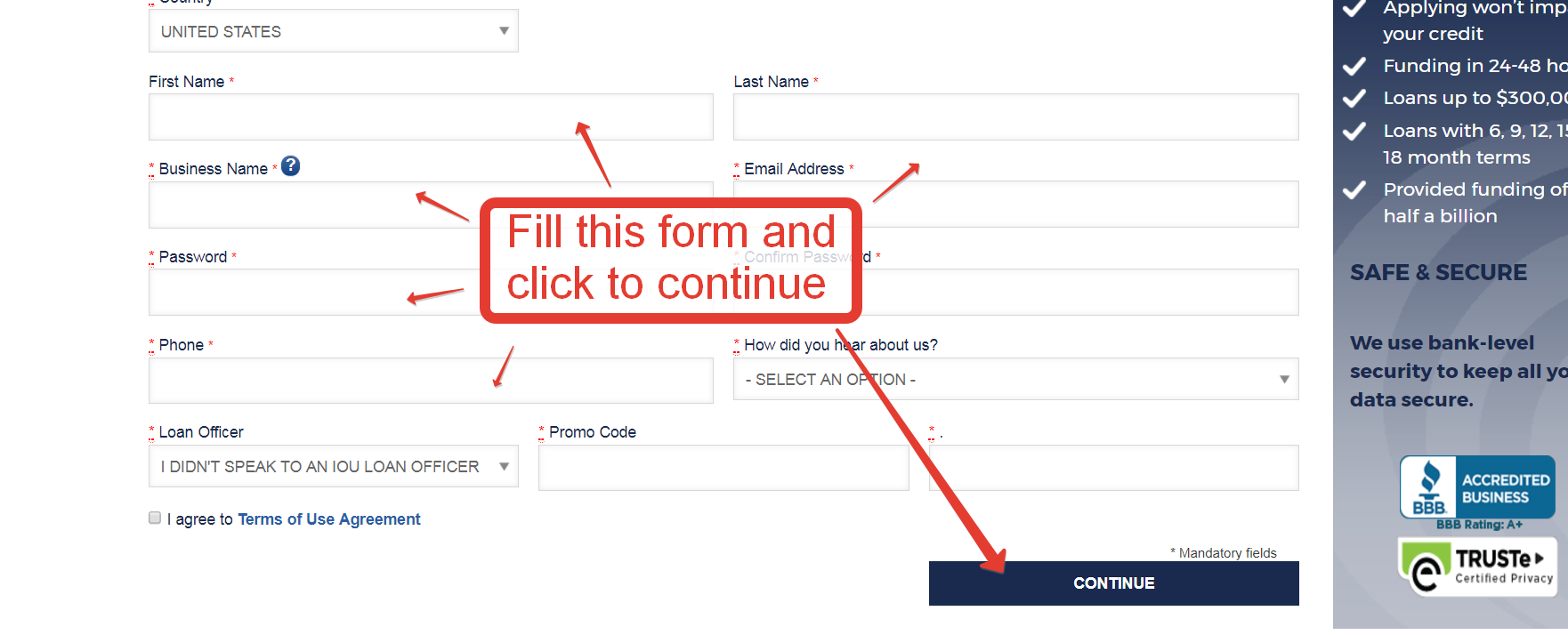 Why You Should Have An Account With IOU Financial
There are a plethora of benefits associated with an IOU Financial account including but not limited to:
Easy to apply for a loan
Funding complete within 24 hours
Access to the IOU Financial blog and loan calculator