Lending Club, which is short-term loan facilitator, offers individuals and business owners in need of immediate cash up to $40,000 in payday loans. The company, which was set up in 2006, has assisted many people – borrowers and investors – with financial problems. If you have a monthly income but don't have access to it when you need it, Lending Club provides you with a feasible solution. How can you use Lending Club successfully?
Address

71 Stevenson Street, Suite 300 San Francisco, CA 94105

Mobile App

Not Available

Telephone Number

(888) 596-3157

Headquarters

Founded

2006

Lender's Rating

Site
Lending Club Provides People With Much Needed Payday and Personal Loans
How You Can Log Into Your Account
In order to borrow any money from Lending Club, you must first have an account with them. You'll be able to verify personal information such as your income to find out if you'd qualify for a loan. If you have an account, you'll need to do the following to access the account:
Step 1
Go to www.lendingclub.com
Step 2
Hit the "Sign In" button at the right-hand side.

Step 3
Type in your email address and your chosen password and hit "Sign In."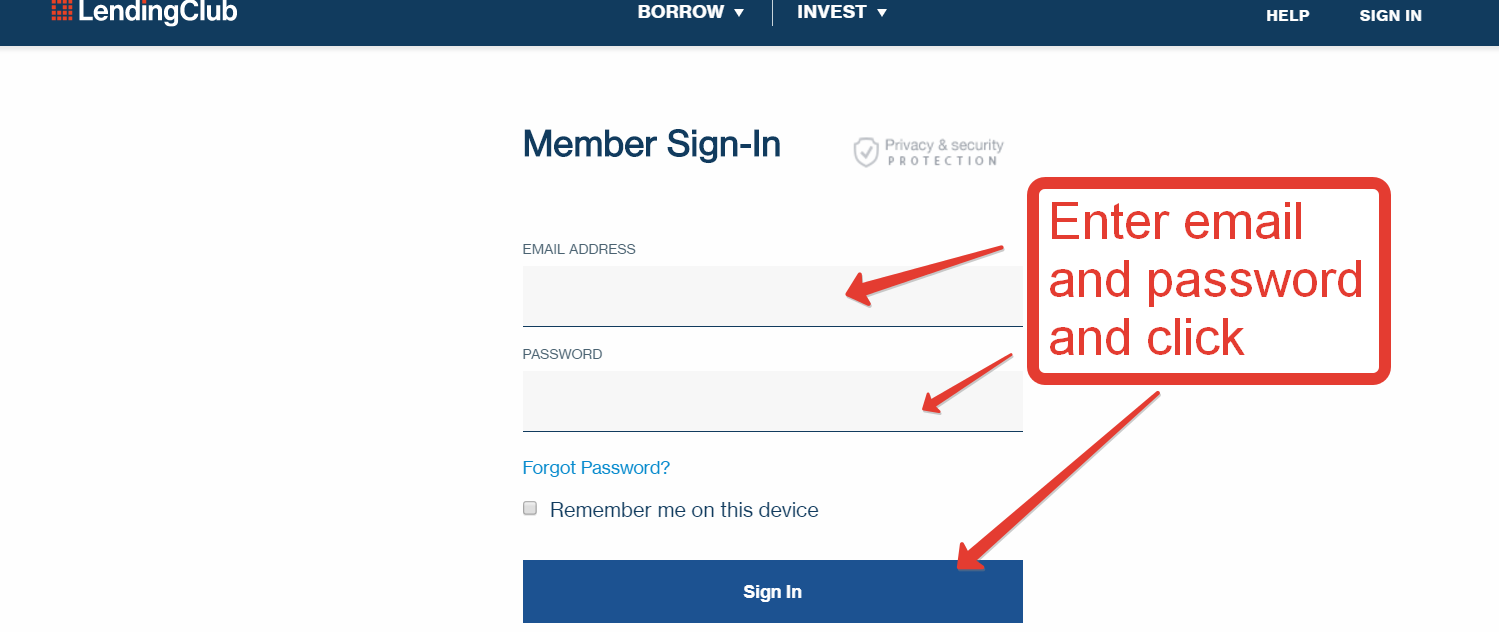 Resetting The Password
If you're unable to get into your account, there is a way to reset the password. Just do the following steps:
Step 1
When on the login page, click on the "Forgot Password" phrase.

Step 2
Type your email address in and hit the "Submit" button.

Lending Club's system will send you an email with instructions on how to reset the password.
Becoming A Member Of Lending Club
Lending Club provides people with the cash they need the same day the application is submitted and approved (time-dependent). As a new member, you can find out what kind of rate you could expect to receive on your loan. New members must go through the verification process before loans are approved. What does this entail?
Step 1
On the Lending homepage, choose the amount of money you'd like to borrow, why you're borrowing it and what your creditworthiness is like. Hit the "Check Your Rate" button.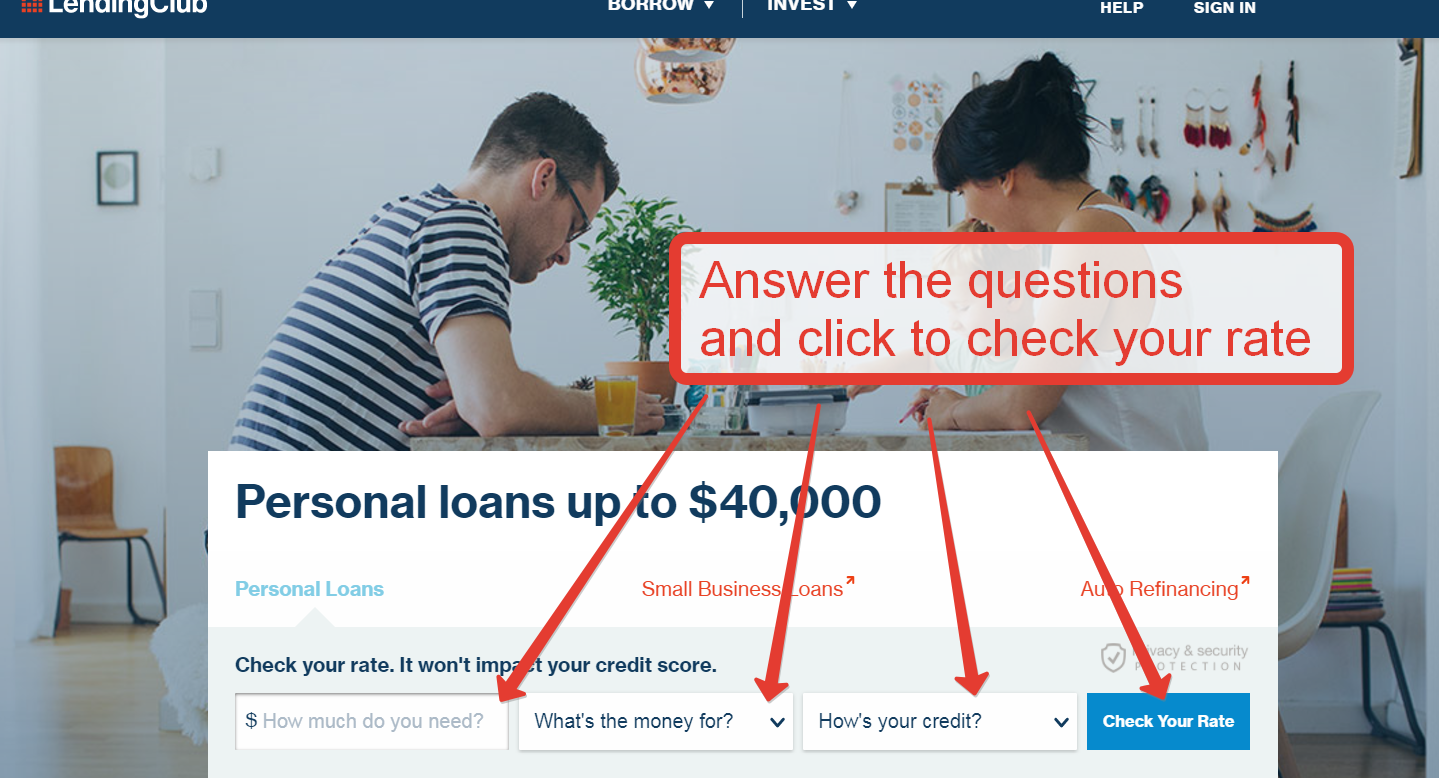 Step 2
Fill out the requirements and hit the "Get Your Rate" button again.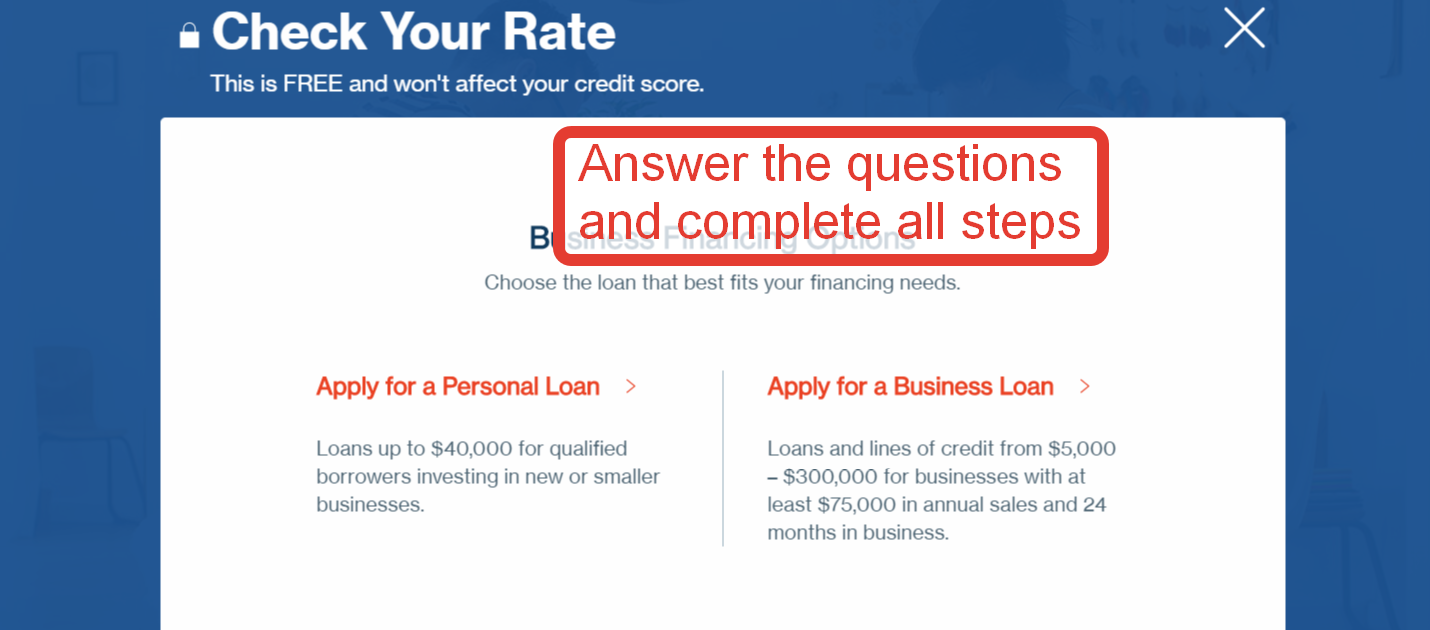 Step 3
Pick the offer you're qualified for and receive immediate funds into the account.
Why You Should Consider The Lending Club
When you become a Lending Club member, you can easily apply for a personal loan through their website. The website is a reliable platform that allows you to check your rate and pick the offer that's best for you. What are some other advantages of becoming a Lending Club member?
Easy-to-submit Internet application
Quick processing of payday loans
Helpful customer support.