Road Loans Offers Auto Buyers A Chance With Subprime Auto Loans
Log Into Road Loans Website
Logging into your account with Road Loans is easy, but you must already have an account in order to do this. How do you log into your Road Loans account?
Step 1
Type www.roadloans.com into your browser and hit enter. This will direct you to the homepage.
Step 2
Here, you need to hit the "Login" button.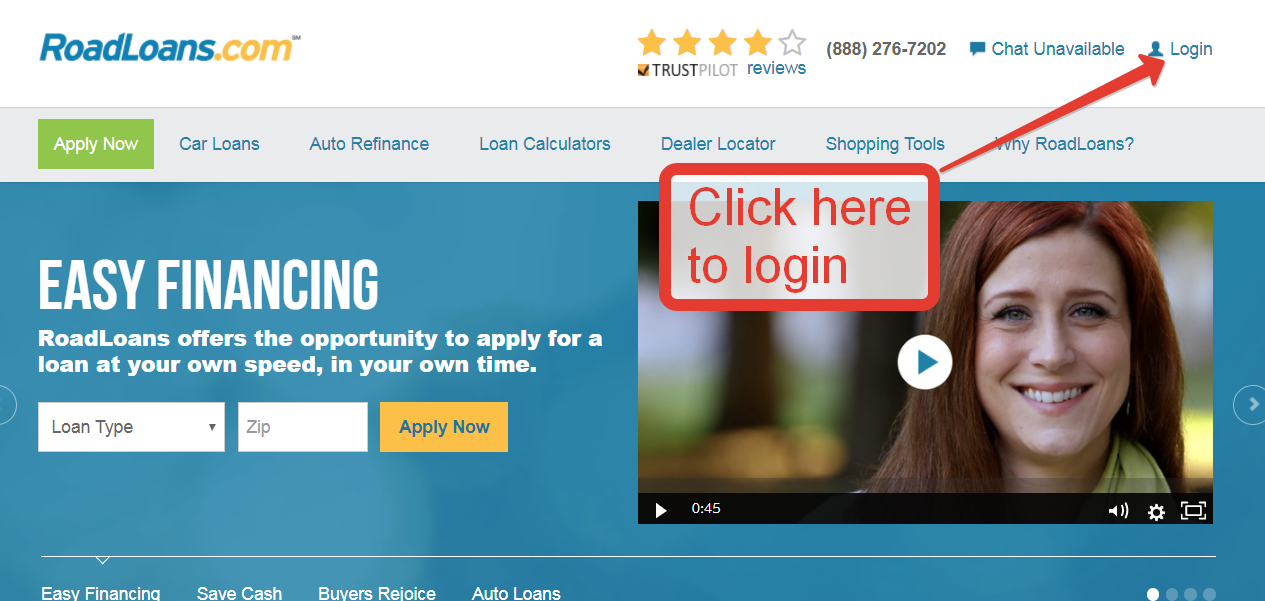 Step 3
Input both your email address and the last four numbers of your social security number.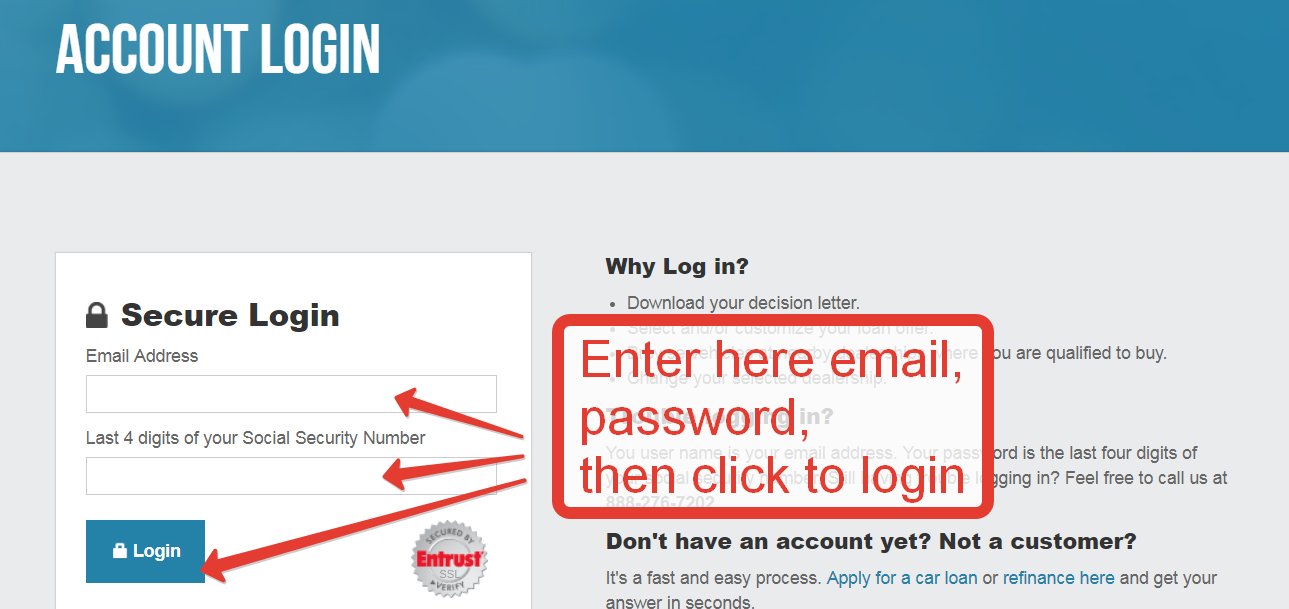 Step 4
Hit "Login," which should give you access to the account. If not, you may need to reset the password.
Setting Up A New Password
If you're unable to log into the account, you'll need to contact Road Loans customer support at 888-276-7202. However, it's important to remember these two things:
Your username is the email address associated with the account.
Your password is the last four numbers of your social security number.
Enrollment In Road Loans
You cannot use Road Loans website until you've created an account – something you can do easily and quickly. How do you sign up for a Road Loans account?
Step 1
Visit the homepage again and hit "Login."
Step 2
Hit the "Apply Now" button.
Step 3
Type in the required information – first and last name, address, phone, loan choice, email address, birthdate, social security number, etc.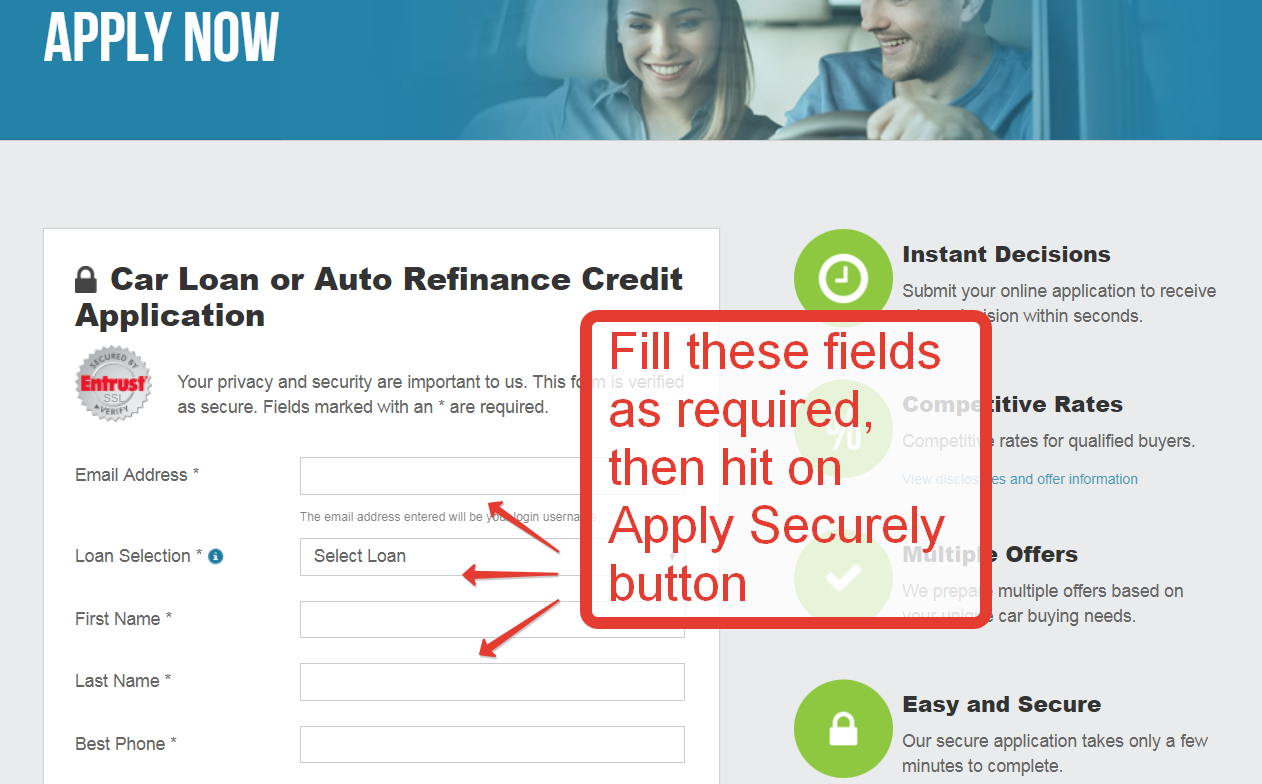 Make sure to hit "Apply Securely" when done.
Special Note: You need to be at least 18 years of age to apply for a loan of no more than $75,000.
Why You Should Consider Road Loans For Your Auto Vehicle Purchase Needs
The provider's intent is to get rid of the difficulties associated with a car purchase. With their flexible options, you have the power to buy your next vehicle. What other reasons should you be taking advantage of Road Loans?
You get multiple offers
Immediate decision regarding loans
You can easily and safely apply for loans
Extremely competitive rates